CAMSAMERICA's roots go deep back to 1964 when in the heart of the Italian manufacturing and motor valley, CAMS™ was incorporated.
It has operated in shredding and recycling industry ever since.
CAMS™ focused its efforts only designing powerful electric shredding machines, thus recycling waste without burden on the environment and minimizing running costs.
Constantly valuing R&D projects that enhance environmental sustainability, a large range of equipment was created for distribution in many large global markets. It's now time for the American continent to benefit from half century of experience.
CAMSAMERICA inherits the values of this long tradition to sit close to American customers and join them in the journey towards the future of paving: build green roads.
---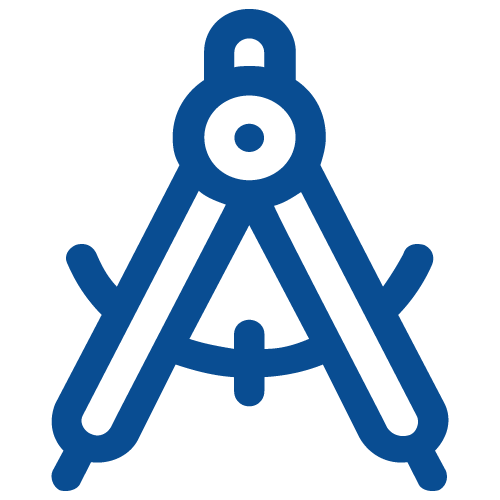 Technical
Office
---
In-house mechanical design department, constantly engaged in research and development.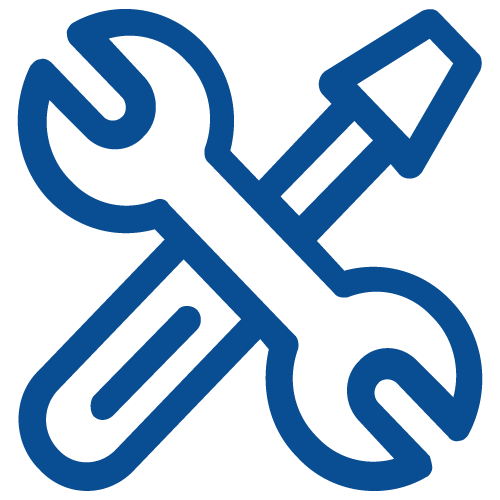 Production Department
---
Internal manufacturing cycle with highly qualified staff.
---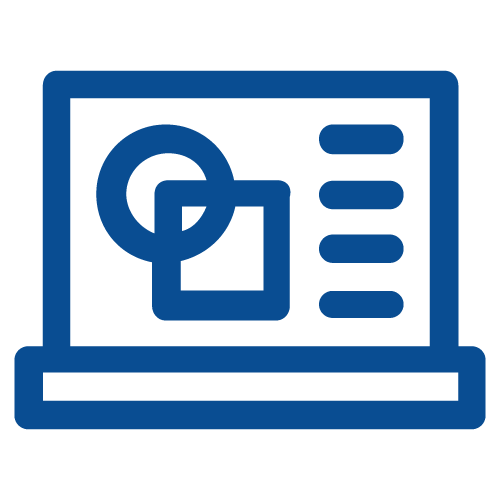 Software Development
---
Application software developed
by CAMS™ specialists.
---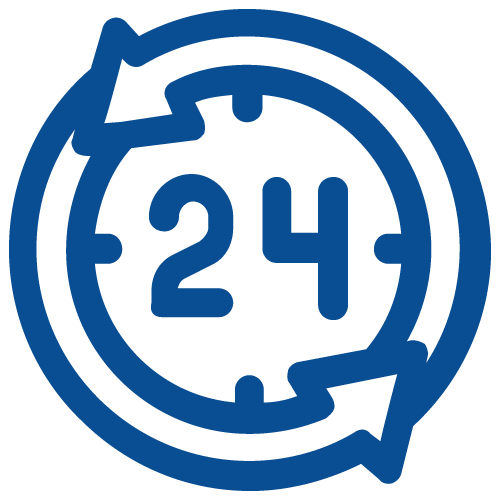 After-Sales Service
---
Global services, remotely
and on site.
---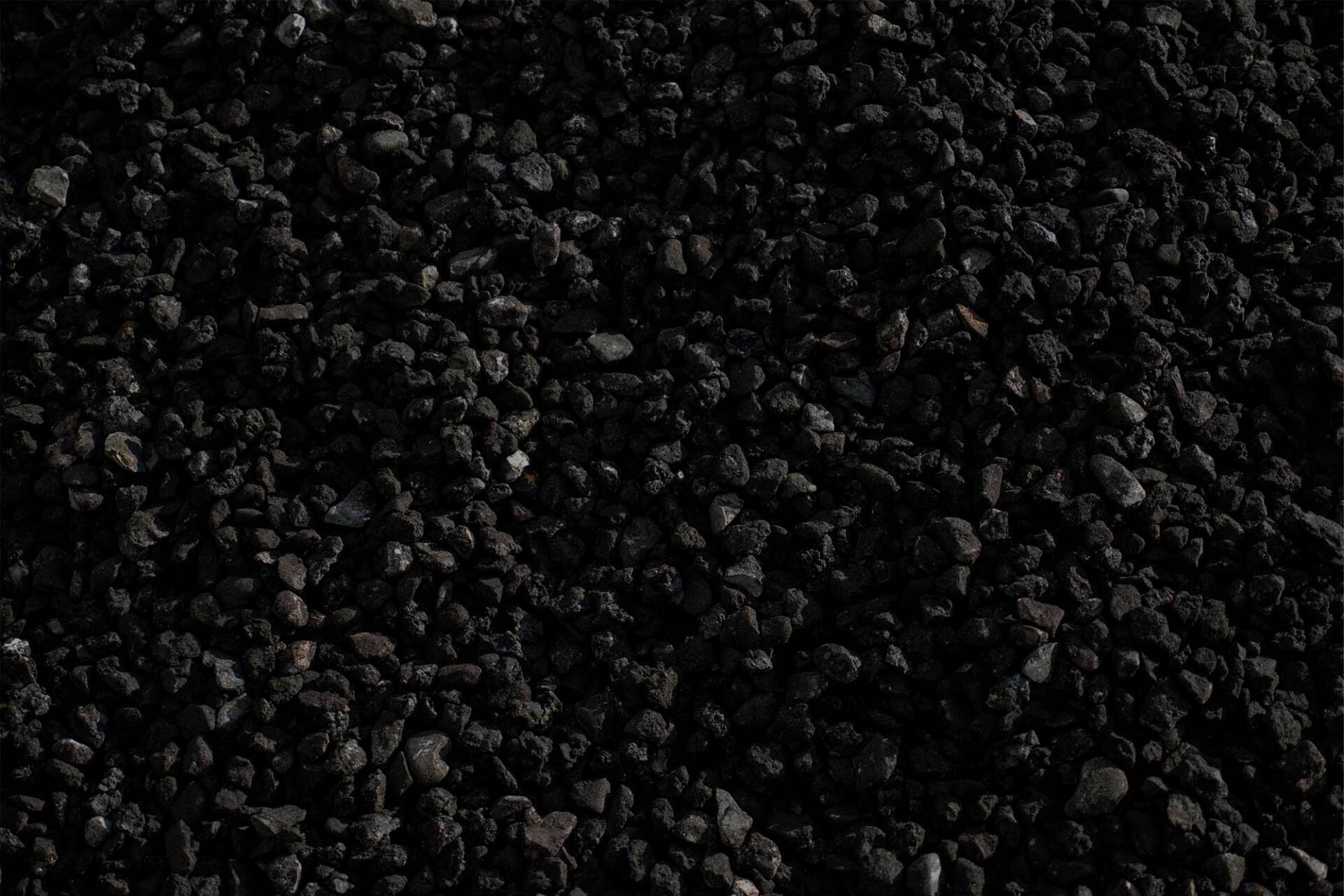 RETURN
To the original grading curve

MINIMIZE
Dust and fines

PRESERVE
The bitumen content in the RAP
Can a shredder that's kinder and gentler than a traditional impact crusher help your recycling operations?
The answer is YES.
The patented gentle shredding action of CAMS™ machines results in fewer fines and guarantees 100% of original bitumen content reuse.
The essential source of economic efficiency.